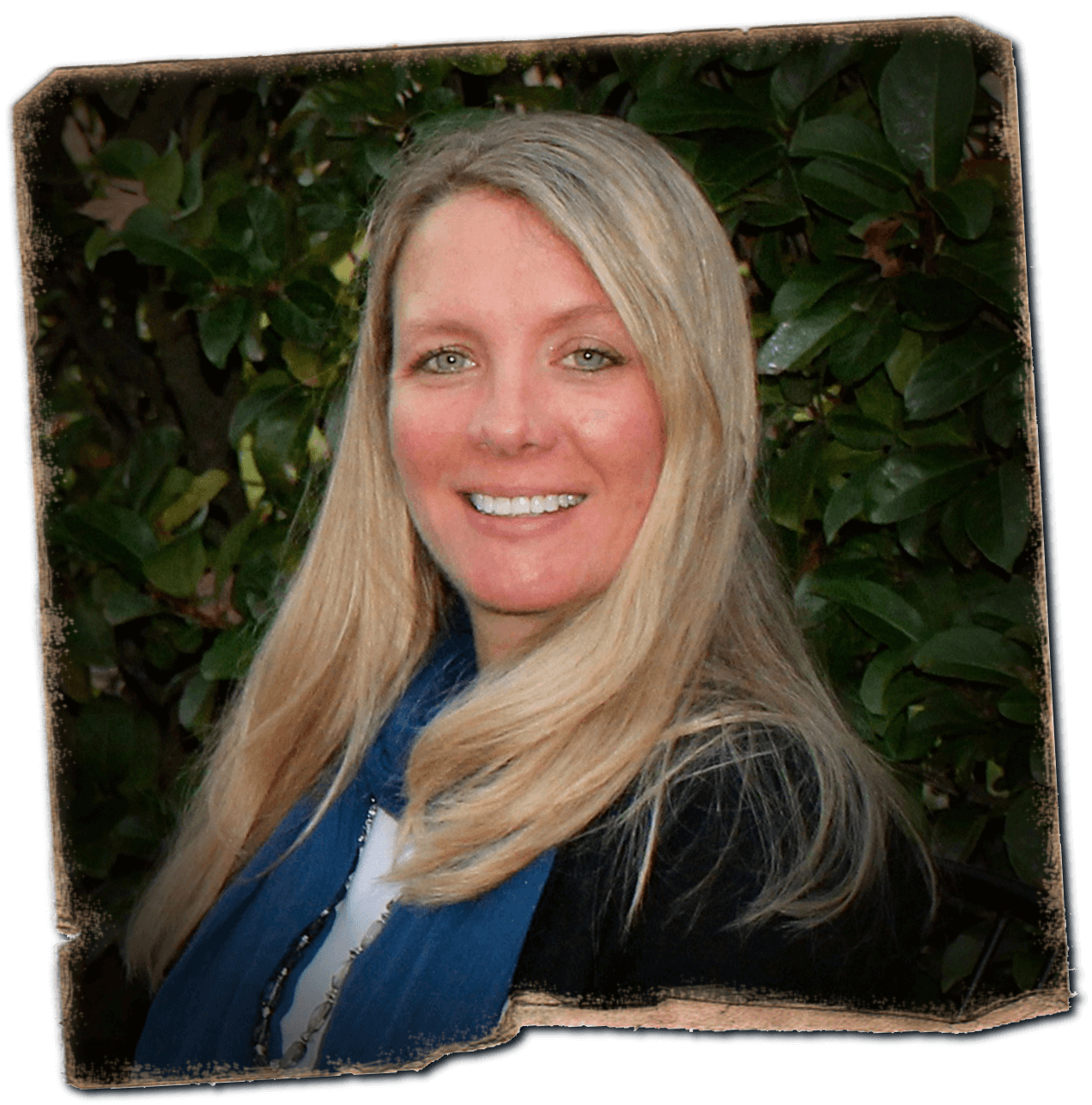 I write upmarket, book club fiction and work as both a freelance nonfiction writer and editor. I earned my Master of Fine Arts in Creative Writing at The Newport MFA and hold a Bachelor of Science in Forensic Chemistry. After working in humanitarian logistics in the late 1990s, I authored a field manual commissioned by the U.S. Central Intelligence Agency on humanitarian operations. This work inspired my novel and caused me to ask: "When You're Trying To Do Good, How Do You Do No Harm?"
I also serve as the Editorial Manager for Seacoast Church in South Carolina that has 13 campuses. I'm grateful to be part of the Creative team, where I have conducted over 90 interviews and have edited the work of 110 different writers. I enjoy telling stories of how people persevere through the trials in their lives. Seeing people in the breezeway, you may think everybody seems picket-fence-and-pearls happy, but then, you hear their stories, and you realize, you didn't understand a thing. I believe stories help us empathize and try harder to do life together.
I have been a semi-finalist in both the novel and short story categories of the William Faulkner – William Wisdom creative writing competition, as well as a Bronze medalist for the Frasier award for novel.
In an earlier life, I also served as the principal writer for The A21 Campaign – U.S. East Coast office that combats human trafficking. During that time, I created the Poetry for Their Freedom contest judged by the former South Carolina poet laureate, Marjory Wentworth, to help spread awareness in the literary community about human trafficking.
Important Bits of History
I went on Semester at Sea, an around-the-world voyage where you learn from great professors in a classroom like no other.
After Semester at Sea, I ripped a professional U-turn and volunteered for a non-profit that led me to Guatemala and Mexico.
While working on the roof of an orphanage in a jungle, I was offered a job by the only other woman up there. So began my time in humanitarian logistics.
While working with humanitarian groups and the U.S. Military, I met my future husband. He is a pilot. He once flew me into Bosnia and left me there.
A Few Favorites:
For its beauty: view of Cape Town, South Africa from the harbor, and Glencoe, Scotland
Most life-changing places for me: Varanasi, India, and Rio Dulce, Guatemala
Favorite Movie: The Power of One
Favorite TV shows: When I was little, my favorite shows were Wonder Woman, Police Woman, and Bionic Woman. Only later did I notice a trend.
Favorite books: You'd think this would be easy, but it's not. Top five? No specific order.
Trinity by Leon Uris / Exodus by Leon Uris / War and Peace by Leo Tolstoy / The Heart and the Fist by Eric Greitens / Pride and Prejudice by Jane Austen
Receive my quarterly newsletter and occasional updates, writing tips, and resources on good causes and fun travel (keeping it real…because not everything turns out like you hope).