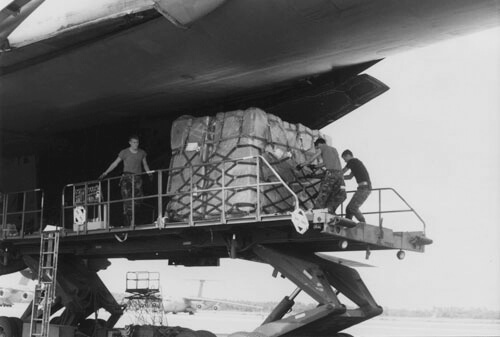 I used to work in humanitarian logistics, arranging space-available cargo transport overseas for non-governmental organizations (NGOs). The Denton program allows humanitarian cargo to be transported on U.S. military airlift to locations all over the world. In the office, a common question from me might be: "Have you seen my dimensions for the firetruck going to Guatemala? Not sure if it'll fit on a C-130." Or "Wait. I need to find a way to send medical supplies where? Ulaanbataar? Let me get out my map." For more information on how nonprofits can apply to use the Denton Program, visit  US AID Humanitarian Assistance.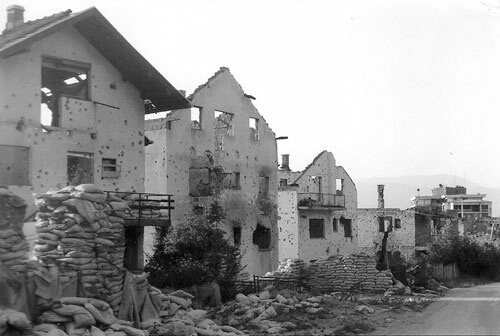 One of the trips I took was to Bosnia, not long after the war.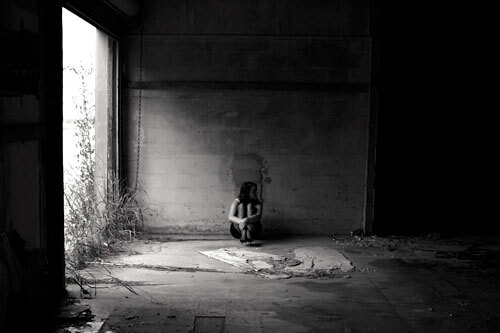 Later, I did some writing for The A21 Campaign that fights human trafficking. If you don't know much about this horrific issue, you should learn. It's the fastest growing crime in the world. And it is happening in your own town. Nope—I don't need to know where you live. It's that pervasive. Click these links to find out more about the current "State of Modern Slavery", or the "Justice Side of Porn"—articles I wrote for Relevant Magazine on the subject.
Why people volunteer where they do, fascinates me. There's always a story.
Many people have more experience stepping up and volunteering than I do, but I've done just enough to know what an impact it can have on your life. It can even change its direction—like it did mine.
Have you had an interesting volunteer experience? I'd like to hear your story. Please use the contact form to send me a message. Occasionally, I feature stories on my blog.